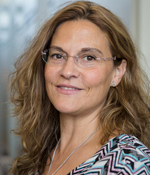 Professional Title:
Associate Professor, School of Engineering
Research Interests: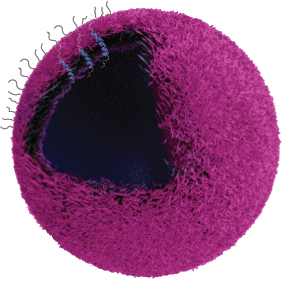 The de Alba Lab studies the molecular bases of inflammation to identify therapeutic targets and to guide our biologics design and drug-delivery nanoparticles.
Coccidioidomycosis, more commonly known as San Joaquin Valley fever, results in cutaneous inflammatory manifestations that respond to different variations of coccidioidal infection.
Research in the de Alba Lab aims at ameliorating inflammatory coccidioidomycosis symptoms by targeting the inflammatory pathway and inhibit inflammation.
In addition, we plan to combine antifungal drugs with nanoparticles specifically designed to combat coccidioidomycosis.